Aston Events & Communications have delivered results for hundreds of events, from large conferences to intimate receptions. We have the expertise and commitment to ensure your next event draws a standing ovation.
Getting to know you
We get to work once we have a thorough understanding of your requirements. We want to know all about your work, your brand, your values and your goals, so we can accurately reflect your organization in every aspect of your event.
Our trusted, step-by-step planning process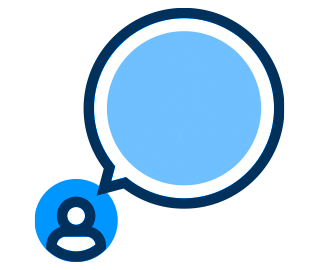 Step One – Listening:
We begin by discussing an event strategy to determine the right approach. Together we consider how it supports business goals and objectives, and the desired outcomes for your event. We also look at resources, budget, and your intended audiences (attendees, sponsors, exhibitors) and the best approach to meet their specific needs within your event strategy. 
Step Two – Thinking:
We develop a set of customized planning tools specific to the unique needs of your event and your organization. These include the Event Briefing document, which provides a reference to guide the planning and decision-making processes, detailed Budget, Critical Path and Risk Management documents and an Event Runsheet/Resume.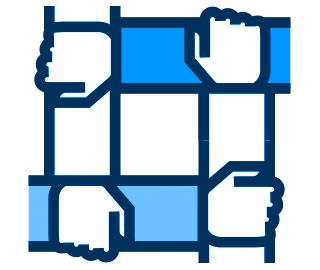 Step Three – Doing:
Implementation is vital, so we take care of the on-going project management of your event. This ensures nothing is left to chance. We work closely with you at all times, and lead where you have asked us to. 
If you and your team just need a little help and support in specific areas we're happy to handle these as well. It's always a collaborative process. 
Step Four – Delivering:
We're always on-site for the delivery of your event, from set-up to tear-down. We oversee every aspect; managing suppliers and vendors, supporting sponsors and exhibitors, assisting speakers and hosting your attendees.
Our work on the day leaves you free to focus on representing your organization, networking with your guests and participating in your own event.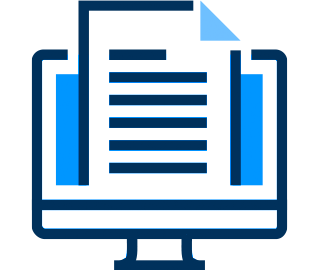 Step Five – Reporting:
Our support continues once the event is over. We can help with final reconciliation and ensure your vendor services are charged accurately. We assist with your event evaluations as needed. 
And, most importantly, we like to conduct a comprehensive debrief with you. This provides valuable input on the event you just hosted, and the planning and delivery of any future events you may be considering.  
"Caroline is the person I want on my team. During the Northland Power project, she very quickly instilled a trust in her ability to get things done. There was a confidence there from the beginning that spoke to her years of experience and outstanding project management skills. When she said it would happen, I knew it would. Aston Events & Communications ensured it all worked out precisely as planned."
KLAUS UHLIG
AOCA, R.G.D., MGDC